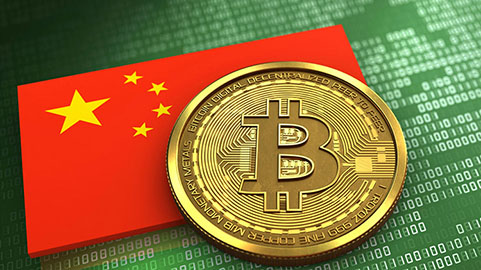 While the digital cryptocurrency Bitcoins dominated the business world in 2017 in almost all the big countries, China, the home to largest Bitcoin mining community decided to voice dissatisfaction over the market measures and restricted the bitcoin trading on domestic exchange to counter the financial risks.
From putting a stop to the virtual currency on domestic exchange to the complete ban on the International cryptocurrency exchange, Chinese regulators have been proactive in shaping the Bitcoin rise and fall globally. After a massive economic success in past few years in everything from business to real estate market, China, the country once responsible for its dominance in the cryptocurrency world is finally closing its door for domestic as well as international Bitcoin exchange platforms.
In 2017 after conducting significant investigations at BTC China, OkCoin, and HoBi, three largest bitcoin exchanges in Shanghai and Beijing the central bank of China accused them of lack of risk controls. The bank issued an early warning to investors following which exchanges started to upgrade their security system which further led to temporary suspension of Bitcoin withdrawals.
Read Full Article