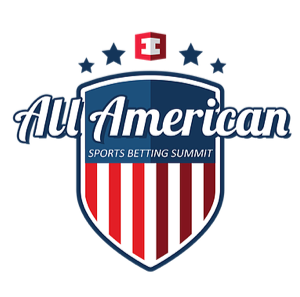 News alert: There are only two weeks left to secure your seat at the All American Sports Betting Summit taking place at Monmouth Park.
With legalized sports betting the hottest topic in US gaming today, the All American Sports Betting Summit is a not to be missed event for all serious-minded gaming industry professionals.
AASBS 2019 takes place from 18 to 19 June on the Jersey Shore at renowned Monmouth Park with its illustrious background, also home to the first legal sports bet placed in the history of New Jersey. The event includes attendance of the American Gambling Awards, organized by Gambling.com and hosted by fantasy sports analyst, New York Times best-selling author and host of The Fantasy Show on ESPN+, Matthew Berry.
Read Full Article