Soferox – Aiming to Revolutionise Blockchain Technology
If one were to tell me: "Have you heard about Soferox? I can't make anything out of that".
Well, I would totally agree.
Soferox is a project aiming to change the blockchains as we see today. However, there is one big issue – it's actually much more than that. The website of Soferox includes three white papers, each describing the entire project aspects in details. The main page also tries its best to explain what Soferox is – it's a good effort, but it's still probably not enough.
In the article, we will try to explain what is Soferox, for whom it is, and how it works.
What is Soferox, and how does it benefit its users?
Soferox is a name for a platform that includes some interesting ideas put together in one place.
It is a: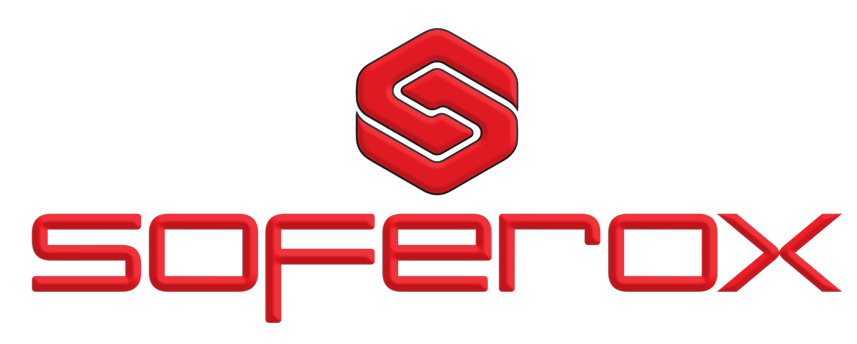 decentralised network,
a cryptocurrency,
a framework for other users,
a twin-chain with sub-chains,
a blockchain application platform,
and a no-fees exchange.
Did you understand everything? We think it's impossible to do so. But that's good. See the headings below, that should clear some of the terms above.
Decentralised network
It's similar, then, to such systems as Ethereum, Bitcoin or NEM. However, those networks use some technology that the Soferox sees as an old-fashioned one. To secure blocks, they utilise a Proof of Work or a Proof of Stake.
On the other hand, the Soferox uses its own, innovative way to secure the blocks. It's called Proof of Pact.
How does the Proof of Pact work?
A user is required to first "self-mine" the transaction before it is submitted. It involves verifying the validity of what they are sending to the blockchain, and it ensures if the submission does not break the rule they try to go against.
It would create benefits when compared to traditional chains:
The invalid transactions would be no more, as they are verified already before submission.
It saves the time of the miners as they only need to find the nonce.
Decreased transactions time.
Proof of Pact would allow creating a trust system which would address the users that continuously break the rules.
What is also interesting about Soferox is that the other side of PoP becomes the transaction mining process. And it's revolutionised in a way that is indeed far from what we know. Usually, when you want to mine coins, you need a powerful rig. The stronger, the better. It's opposite here.
Here's the deal:
Soferox doesn't need to use any powerful machines to mine the block. The mining is based on trust. A mining user can reserve the block position and wait for the transaction it can complete. If everything is going correctly, he is rewarded for its service. The more successful operations, the more significant the trust factor that allows you to mine more frequently.
What's more, you can reserve a block per CPU, so if you have multiple CPU systems available, you can book and mine as many. It allows you to "drill" only occasionally, yet at full efficiency. You can stay idle, and power up when you come up in the queue. Big energy bills are gone!
Soferox Cryptocurrency
If you have read the above, it becomes apparent the Soferox is also a cryptocurrency. The token is called SFX. The transaction usually takes 1-10 seconds, and the mining process is about 2min.
Framework for other users
The technology that Soferox offers is open source. It means that anyone can use it and develop into apps, various software, games; indeed any project. The site offers their SDK and API allowing everyone to create own sub-chain and develop.
Twin-chain with sub-chains
Soferox creators believe that the technology will become indeed famous in deploying various projects. That is why there is the Soferox mainchain, but the sub-chains are connected to it. Anyone can develop a sub-chain. You can use it for whatever you wish and shape it as you see. You can make a new token or use the SFX one.
Blockchain application platform
All in all, the created sub-chains become a decentralised database of blockchain applications or systems.
Free of fees exchange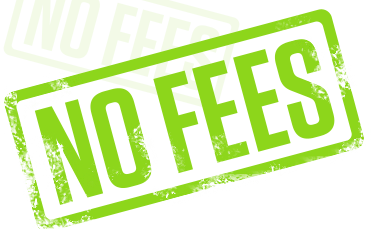 The decision to not charge a fee for the transactions was simple.
First of all, the creators wanted to bring people together and make their idea come true. The lack of fees surely helps to grow the community and bring fresh people on the board. It doesn't mean the Soferox will then change its policy and will start charging from users. The company believes that huge brands will begin to use their API and SDK, and those would be the ones that could afford to pay for the Soferox product.
What Soferox is NOT?
There have been some misunderstandings when it comes to the entire platform. That is why the creators also state what Soferox isn't.
First of all, it's not Ethereum, and there are no smart contracts.
Secondly, it's not a Bitcoin or Ethereum start-up.
Finally, it's not a pump and dumb. The Soferox is not an ICO. It doesn't aim to make some money quickly. It focuses on long-term investments.
Conclusions
We are almost sure that Soferox is indeed legitimate. However, when investing in the project, have in mind that you are not certain to have profits in the future. Many cryptocurrency projects fail so try not to make an investment which is significant to you.
What do we think of Soferox? It's undoubtedly an exciting idea, and we wish them the best of luck! Read more on their site and see if it's something that would suit your or not.